Community Profile

Ronsexuals
We just want Ron
This journal should be viewed with discretion.
Free Account
Created on 2009-04-24 08:46:33 (#120229), last updated 2017-04-10 (23 weeks ago)
6,878 comments received
369 Journal Entries, 128 Tags, 0 Memories, 6 Icons

About
| | |
| --- | --- |
| Name: | Ronsexuals |
| | |
| Website: | Solstice Muse |
| Membership: | Open |
| Posting Access: | All Members, Moderated |
| Community description: | We just love anybody who loves Ron Weasley |

Mini Bio
Created for those who love
solstice_muse
's Rons. This is a moderated community, all post must be approved by the mods.
NOTE: These Rons are all over the age of consent. All art posted here is of a fictional character. When that character is depicted in sexual situations he is over the age of 16 (the legal age in the UK where one of our mods is from, where Ron Weasley is from and where JK Rowling is from) and nearly all the time he's much older than that anyway. If an underage Ron Weasley is written about there will be no illegal sexual content whatsoever. We are Ronsexuals - we love Ron - we are not lusting after a child in a children's book.
In the book, Ron Weasley grew up. To us he is an adult.



Mute!Ron
Lost For Words



Oracle!Ron The Man Who Wasn't There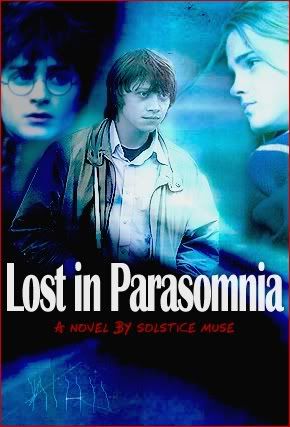 Timeless!Ron Timeless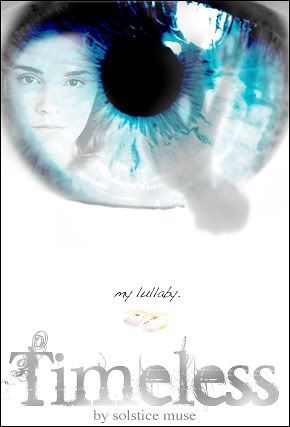 Scourgified!RonEternal Sunshine of the Scourgified Mind

Captured!RonWithin These Walls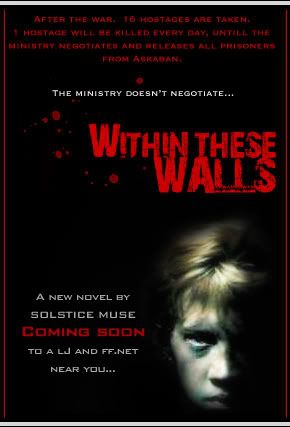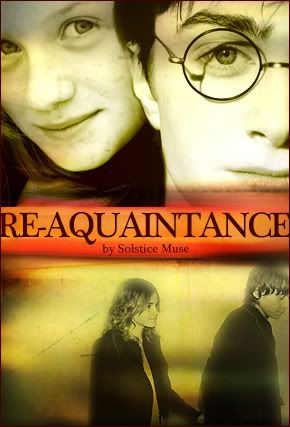 Her Harry/Ginny!Ron Re-aquaintance starts HERE

Covers by
puguita

Where are the most Ronsexuals?

Connect
angst/ron,
crabs
, crabs/ron, daddy!ron,
erotica
,
fan fiction
,
fanfiction
,
harry potter slash
,
harry/ron
,
hermione/ron
, mute!ron, ron torture,
ron weasley
, ron's freckles, ron's hands, ron's lips, ron's scars, ron's smile, ron/angst, ron/crabs,
ron/harry
,
ron/hermione
,
ronsexuals
, skinny!ron,
slash
,
smut
,
solstice muse
, solstice_muse,
trio smut
,
weasleys
Administrators

Administrators (3):

Moderators (3):

Members (22):
alloy
,
brumeux77
,
corvusali_inkpot
,
dschmueck
,
hardticket
,
hpuckle
,
joron
,
knucklepink
,
miominmio
,
mmm4biddndonut
,
moonlight_mist
,
oncelikeshari
,
plotbunniofdoom
,
scribhneoir
,
shocolate
,
shygryf
,
solstice_muse
,
sparkysparky
,
star54kar
,
tincat
,
tqpannie
,
writehanded

Subscribers (27):
alloy
,
beelsebutt
,
brumeux77
,
cariad-winter.livejournal.com
,
corvusali_inkpot
,
dschmueck
,
hardticket
,
hpuckle
,
hpuckle.livejournal.com
,
joron
,
kath-ballantyne.livejournal.com
,
knucklepink
,
leviathan0999
,
miominmio
,
nealdean10
,
oncelikeshari
,
plotbunniofdoom
,
scribhneoir
,
shocolate
,
shygryf
,
solstice_muse
,
sparkysparky
,
star54kar
,
tincat
,
tqpannie
,
woldy
,
writehanded

Linking
To link to this user, copy this code:
On Dreamwidth:
Elsewhere: